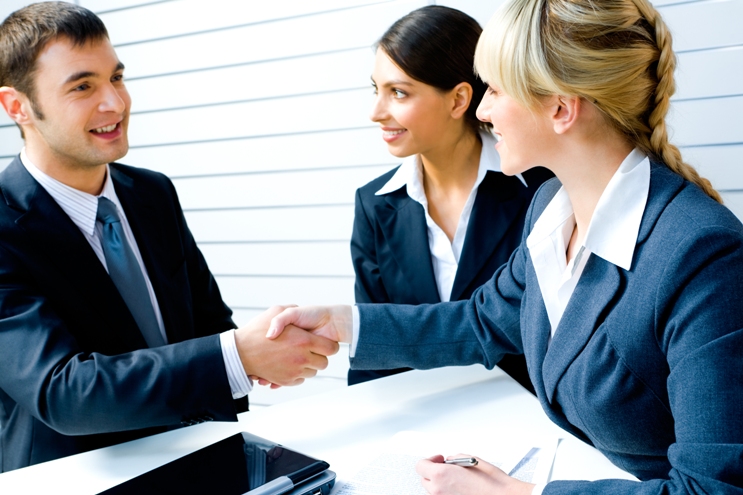 Our Standards
We make our student experience the number one priority because after all we teach people. Connecticut Boating Certificates takes learning material mandated by the state and piques interest by using a multitude of learning methods. We have perfected the timing of our course in such a way that you'll feel like you just watched a great movie. Course materials are presented in a clear and easy-to-understand format and our instructors will position you to have the greatest opportunity to pass the final exam which is taken at the end of the day.
Every Connecticut Boating Certificates trainer spends a mandatory 32 hours per year educating themselves on the changes that impact Boating Safety and refining their craft as Educators.
It is a fact that Safe Boating saves lives and we are proud to contribute to that fact. Too many fatalities could have and should have been avoided by simply following some structured procedures that are included in our course material. We put more emphasis into the safety aspects of the course for that very reason. Knowledge is power and we empower soon-to-be Vessel Operators with lifesaving information and more importantly, a proper mindset. Operating a Vessel, Personal Watercraft, Jet Ski, or even paddle boats, is a serious responsibility and we want to share our expertise with you to give you years of both safe and enjoyable boating for you and your loved ones.
When we set out to become a provider for Safe Boating Training we had one simple phrase in mind, "Do your best and forget the rest" and while somewhat cliche' the more we thought about it the more it made sense. We felt that if we put forth our best effort on everything we did, what more could we do? Connecticut Boating Certificates is a product of those efforts. We will always give you our best effort and provide you with the best experience we can procure. We will not consider you just another "number", we consider you a client and that is how you'll be treated.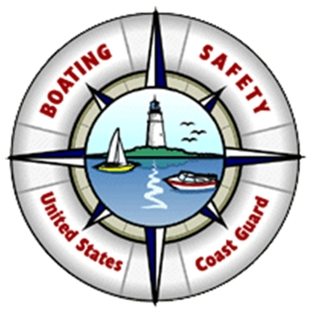 Connecticut Boating Certificates LLC will continue to service you as a Client for life.
Standards are of utmost importance in any successful business and that does not exclude us. We want all of our Boat Course Clients to benefit from all the value our company has to offer. Once you have taken our Boat Course you will:
Become a Client and not just a past student
Be able to Send us or Call us with any Boating and PWC questions anytime and get a prompt response
Receive our Newsletter along with any pertinent information regarding changes in Boating Safety regulations
Be able to attend any of our Boating and PWC classes as a Refresher at half the Boat Course price.
Take advantage of any of our up and coming Navigation, Proficiency and Paddle-On courses as first priority