Connecticut Safe Boating Certificates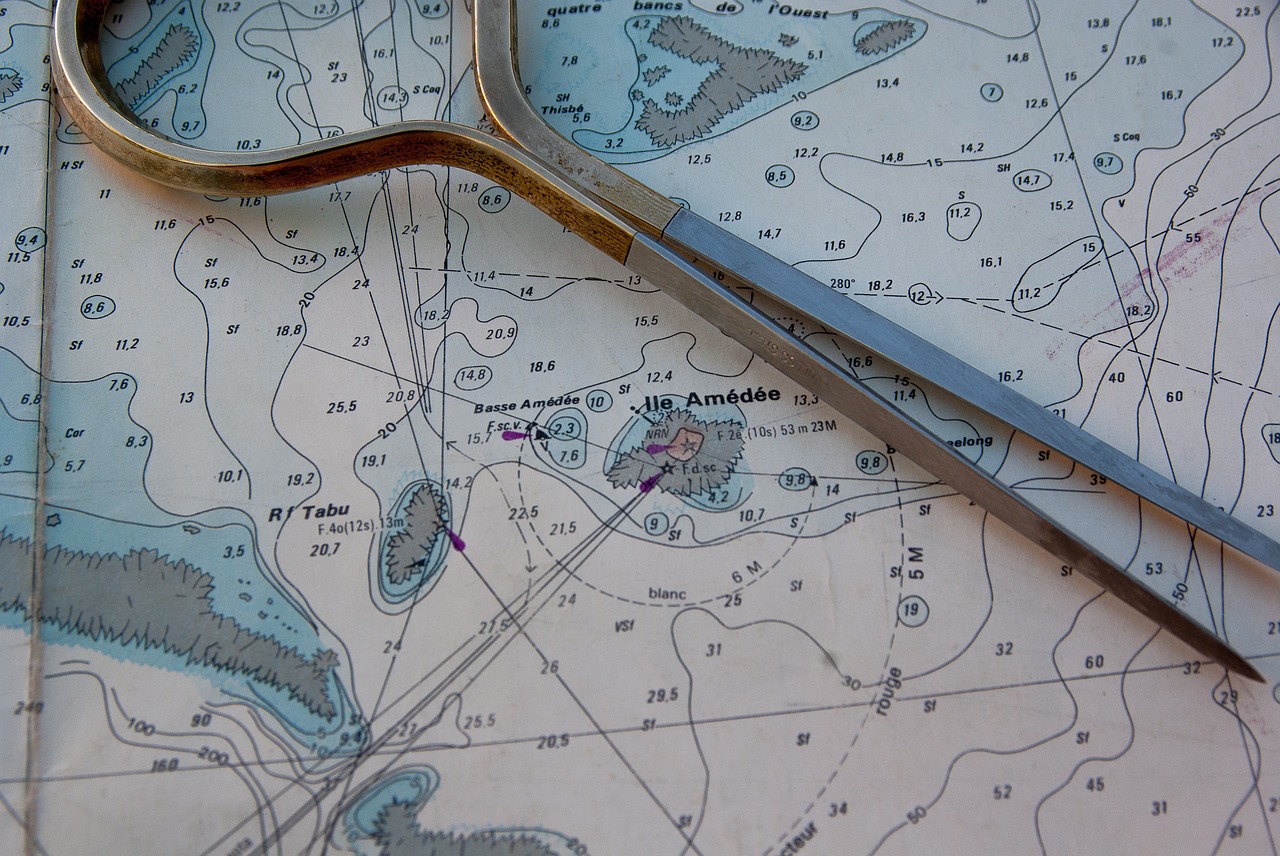 Southbury, Connecticut in New Haven County NAVIGATION CLASS
December 14, 2019 @ 9:00 am

-

2:00 pm

$85.00 /student
Would you like to have a grasp on Navigation skills?  Learning how the old timers did it is a must for avid boaters.  This is the Official Connecticut Coastal Boater Navigation Endorsement Course.  As a result, the Official Endorsement appears on your Boating Certificate.  Our course is approved by Connecticut's D.E.E.P's Marine District Headquarters.  Above all, you'll use real quality navigation tools to plot courses.  In addition, the course includes a 24″ x 36″ chart of Long Island Sound that is yours to keep.   For more details on our course see our Coastal Navigation Page.
Boating may seem easier with modern electronics. What if they fail? Having the Navigation Endorsement enables you to quickly depend on the time-tested methods of the past. These methods of navigation are what modern electronics rely upon today. Most importantly, should your electronics fail, having a basic understanding of navigation and plotting methods could save your life and those of others.
Boaters traveling in coastal waters should seek advanced courses in navigation. They should be confident in their vessel and their handling skills. To further promote safety in coastal waters, the Connecticut D.E.E.P. sponsors the Connecticut Coastal Boater Endorsement Program.  This program recognizes and rewards those boaters who further their boating education.
Boaters who complete both the basic navigation, and the basic boating course will receive the Connecticut Coastal Boater Endorsement on their Safe Boating Certificate. There is no fee for the endorsement. Connecticut thanks those who take time to learn more about boating safety.  Your efforts may be rewarded further by a decrease in insurance rates.  Don't hesitate and use our EZ online registration to register now.
Tickets are not available as this event has passed.
Tickets are not available as this event has passed.