Connecticut Safe Boating Certificates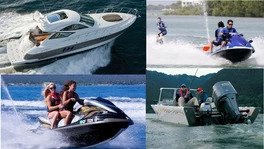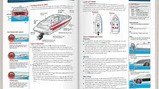 Payment Page
December 31 @ 6:00 am

-

6:00 pm

$75.00 /student
The State of Connecticut has approved Online Distance learning during this season
Private Payment Page
All Connecticut Boating Safety Classes Include:
Connecticut Safe Boating Certificate License
Certificate of Personal Watercraft Operation (Jet-Skis & Waverunners)
Safe Waterskiing Towing Endorsement
An 80 Page Color Student Booklet
This is our Private Payment Page it is not public.  You have been directed here by someone from the administrative team at CBC.   They will add you to the roster of your request.  Thank you for your business!
Related Events